Email Forms | SPAM increase SOLVED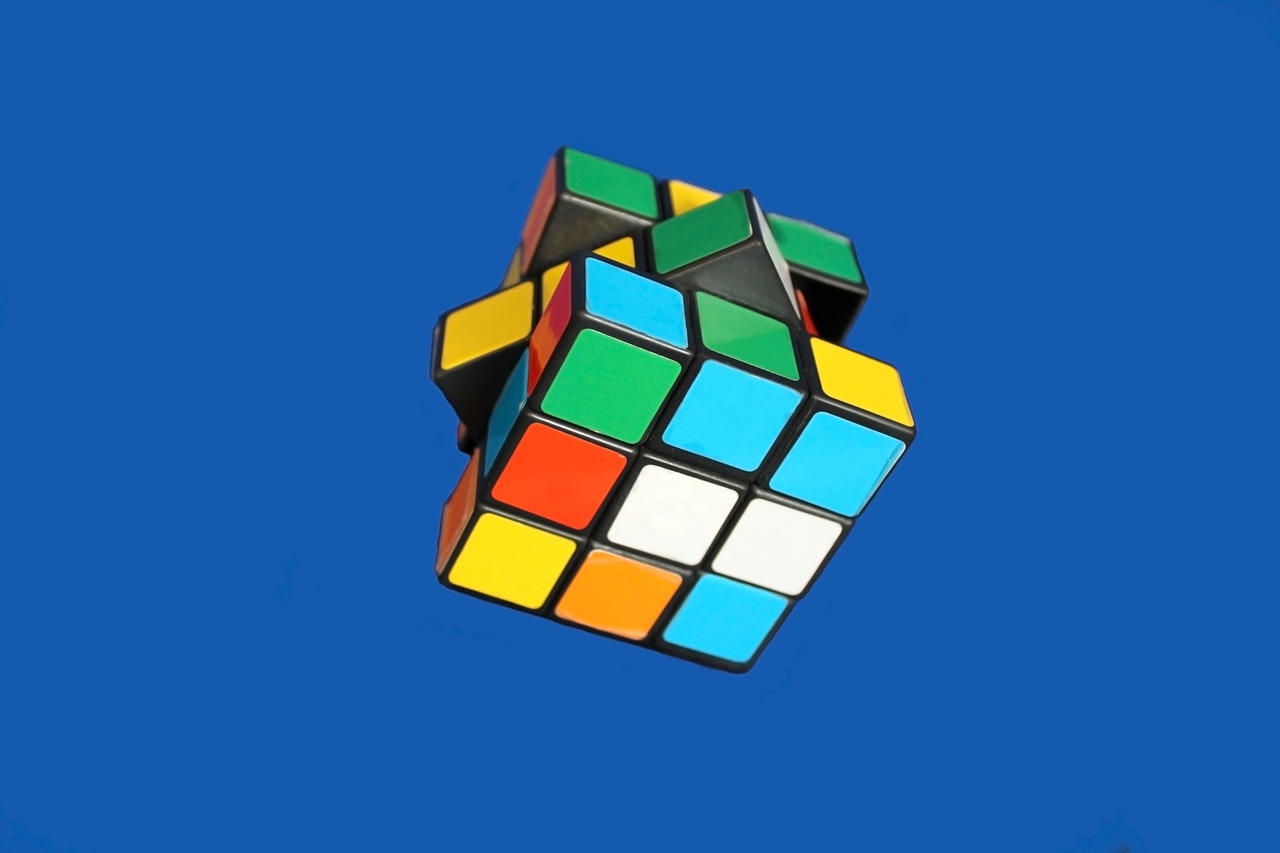 Website Contact Form SPAM
Over the last few days to a week it was noticed that hackers had figured out how to get around the built-in spam protection (CAPTCHA or math problem solving) in the main form used within the builder we use with our clients.  A solution has been found and implemented within the latest theme update. If you do not subscribe to any of our website maintenance programs, do not have anyone conducting regular maintenance and updates on your site, and your website uses the Divi theme, please contact us and we will manage the theme update for you to ensure it is done safely. For clients aware of how to do safe maintenance and backups please conduct this update for a solution to this issue.
Now, many would see this as an annoying or even a catastrophic problem and we fully understand how inconvenient this is, however, a solution has been found AND here's why we see this as a good thing. 🙂
We became advocates of this WordPress theme/builder system several years ago and it has since become the most widely downloaded and used theme in WordPress history. This distinction comes with a huge advantage. You see, part of the reason we adopted this theme in our web design system was due to its versatility and them developers commitment to service. Unlike most themes, this one is worked on, serviced, updated and perfected all the time. It was not developed as a side project from a developer wanting to make a bit more money on downloads. As a result, they are on top of issues and, upon being made aware of this one, jumped on fixing and implementing the update to solve  it. MUCH faster implementation than most other theme developers in our experience.  This is a good thing because – bottom line – we and the company we keep have your back. 🙂 Rather than spending weeks or more hoping for and looking for solutions, the immediate solution has been found and put in place. We also expect to see further steps being taken in subsequent updates as that's simply what they do….. and by connection – we do.
We pride ourselves in developing graphic design and website solutions for our clients that take into consideration ALL aspects of the project at hand. This standardly involves much more than generally meets the eye or initial thoughts around the project. It's not just a website, it's a large part of your marketing dollar and needs to operate accordingly and dependably. It's not just a company hand-out or brand, it's a part of your company that maintains your presence when you're not there in person.  This is what we bring to the table in every project we are involved in.
Here's to your success. 🙂