What is Domain Management?
Domain name management is the process of securing a domain portfolio from external threats, maintaining access records for third-party contributors (ie. IT providers), managing required DNS updates, and making sure all domain names have current registration. Domain owners need to be able to renew the registration and access the hosting provider. They also need to access domain name servers (DNS), which connect websites to services like email providers, hosting, and Google's search performance and advertising tools. 
Businesses may register a wide variety of domains to prevent competitors or spam/hackers from spoofing their domain(s). Well managing a portfolio of multiple domain names is important. If a domain expires, a reseller can buy it up and charge the business a fairly high fee to buy it back.
Generally, domain names need to be renewed annually. As a result, domain name management isn't oftens the most pressing issue on the minds of company leadership. Because of this, it can be easy for a domain to lapse if a company card has changed or an internal systems coordinator has changed, left, or forgets to renew or share the credentials for the domain registrar.
Businesses can protect their domains from falling into the wrong hands by proactively renewing them or having Penguin Hosting monitor them for security and ensure renewals are completed annually.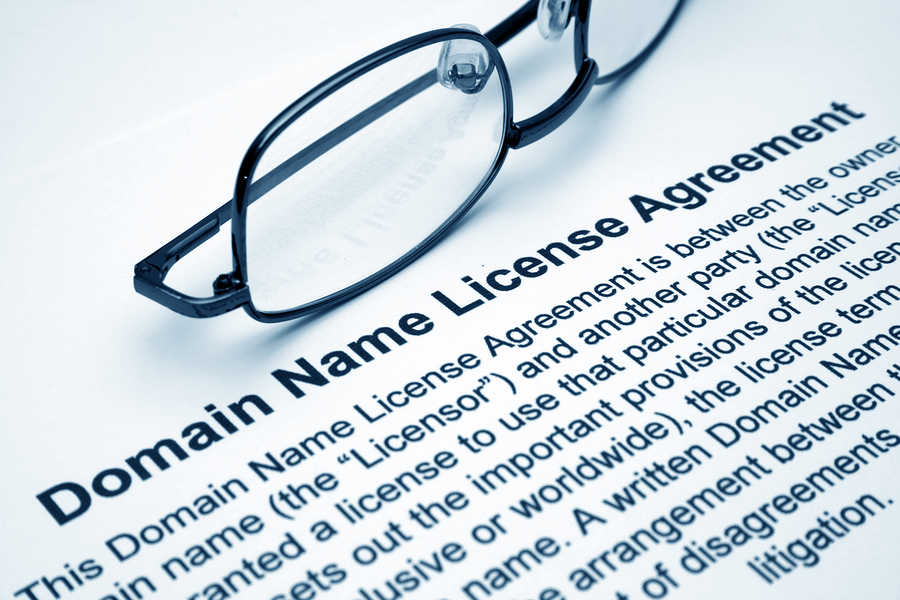 Penguin Hosting makes Domain Management simple and VERY affordable. Not only are there no additional costs involved beyond our annual renewal rate (less than standard GoDaddy domain registration renewals) but we ensure your domain(s) are safe.
Register My Domain(s) with Penguin Hosting Domain Management