UPDATE: This offer has expired BUT…. contact us and ask us about any new offers we may have. 🙂
Our company believes in helping other companies succeed. We specialize in great web design that focuses on marketing…. meaning, websites that help clients make money.
So, we looked at our packages and decided we had a great offer for new companies needing to get online, do it smartly and professionally and be able to afford it as it's hard when you start out on your own.
Details
$499 for a one-page site…. and by 'one page' we don't mean just a boring site either. Check out a couple live sample sites below for an example of what we can do.
Extras
… we'll throw in *hosting and your **domain registration if you need it as well.
* hosting is for a period from April 1 yearly. Free for the duration until April 1, 2019
** Domain registration – some restrictions apply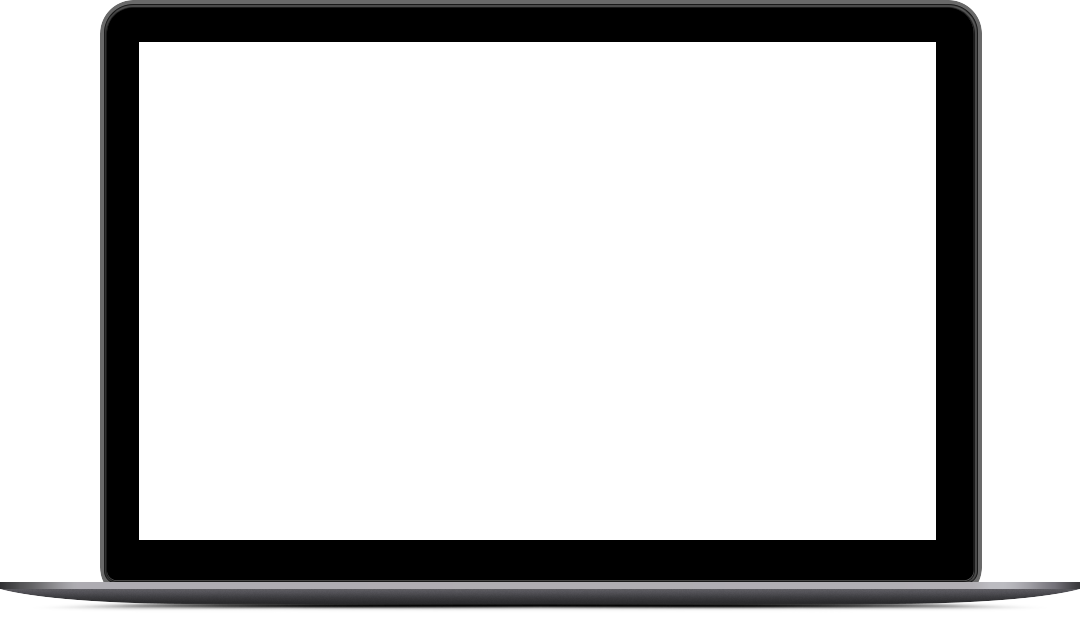 It's simple. Contact us. Tell us you would like to take advantage of our $449 deal. We'll send you the startup links and setup your site. That's it.
Let's Get This Started!
We've made this easy. Firstly, you start things online. Any time of the day works. Secondly.. not numerous questions to start things off, we'l cover those bases when we need to . Just fill out our form and you're on your way.
Our limited time $499 ONE-PAGE site special is just a few questions away…