@Gmail.com | @hotmail.com … For Business Is A Bad Idea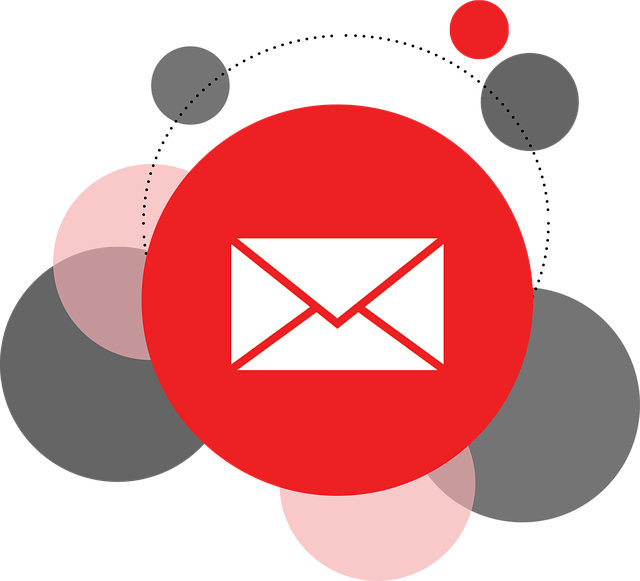 With the importance of business email for marketing and communicating, how it affects our business is more important than many business owners realize.
Here are the top four reasons why you should not use Gmail, Hotmail, or other free email services for your main business communications.
According to a 2015 study, more than 7 in 10 0r 72% of adults prefer to communicate with companies over email vs. other methods. (a Marketing Sherpa Study) 
Email is more flexible and productive compared to phone calls or personal interactions in that email can save time, be dealt with according to the users schedule, and made to 'fit' personal or business time frames.
For consumers, email removes the pressure of making immediate purchase decisions and it's versatility has become synonymous with good customer service.
Top Reason 1. – Professionalism
Email recipients, whether consciously or subconsciously, will judge your company based on your email address and content. When a site visitor or email recipient interacts with a company that is using a non-custom email address they think …
This is an old school company. I cannot expect innovative or current ideas from them.
Why are they using a free Gmail account?
Is this even a legitimate business?
This must be a part-time business and not at all serious.
If this company will not invest in a proper email address, do they have the funds to sustain their business?
These are not the kind of first online impressions any business wants to make.
In our online presence, we need to project professionalism. Clients judge companies in mere seconds when online and a negative judgment due to an email address can be avoided easily. After all, when meeting a client in person we will usually take the time to dress professionally, act professionally, and ensure that the client sees us as being professional. Your email and email content should receive that same level of attention. It represents how you want clients to see you when online. An email address that clearly shows who you are and the company you represent instantly makes you appear credible and professional to the recipient.
Top Reason 2. – Security
An email account contains valuable information: email contacts, agreements, project history and progress, supplier negotiations, and more. Confidential business information should be protected. Unfortunately, using a free email account can make this challenging.
For companies that have more than one employee, this is a much bigger issue than you may realize. If team members use Gmail/Hotmail, you have no control over content when a password is changed or if an employee leaves the company. When an employee leaves the company, the company has to trust that the departing employees will do their part to delete their email account and refrain from communicating with your customers or suppliers. If customer issues arise, you will not be able to check prior email correspondence. This could easily put your business relationships in jeopardy.
Top Reason 2. – Branding
Your brand is much more than its colouring,  name, logo, and tagline. REAL Branding is how others view your company and it's services. It is their perception of who you are.
When emailing: Every email you send is a chance to market your brand. Well-designed emails clearly show that you put effort and care into communications. It sends a positive brand message to your audience.
Visually: For email to be an effective marketing tool, it has to match your company's brand personality and brand image. It is wise to integrate your brand name (domain), logo, and colors to make emails more memorable.
Unfortunately, free email services like Gmail/Hotmail are generic and limited in their design capabilities. A generic email conveys inexperience, while a branded email communicates competence. It tells the recipient your brand is established, unique and qualified. Above all, an email from your domain looks professional.
Top Reason 4. – It's not costly and may even be free…
The good news is that setting up your branded email address does not have to be costly or complicated. Many entry-level hosting packages come with included email. Then, as your company grows, you can easily expand to dedicated email services that can help your company run it's communications even more so.)
Ask us about how the hosting services we provide can help you and your company represent themselves and help you succeed even more. 🙂