Google Mobile – R U ready?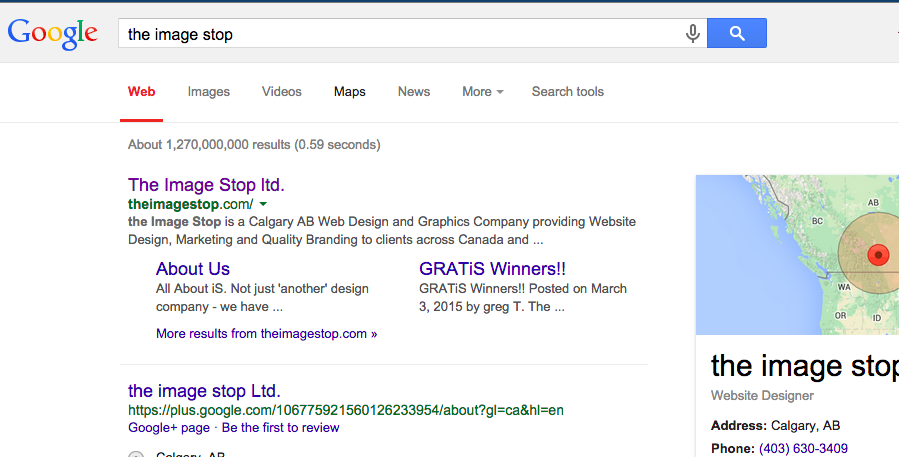 Google has updated their search engines so that now, when searching on a mobile device, mobile ready websites will now get priority in search results.
Google says – "We're boosting the ranking of mobile-friendly pages on mobile search results. Now searchers can more easily find high-quality and relevant results where text is readable without tapping or zooming, tap targets are spaced appropriately, and the page avoids unplayable content or horizontal scrolling."
Couple this with statistics that show Google searches on mobile devices now out number searches on desktop computers and …. Websites NEED to be mobile friendly.
Yes – we can help. This does NOT mean you need a new website built. There are many solutions that we can help you put into play that will get you yr mobile friendly site at a fraction of the cost of a new one.  Ask us today.