Better Search Results… it takes work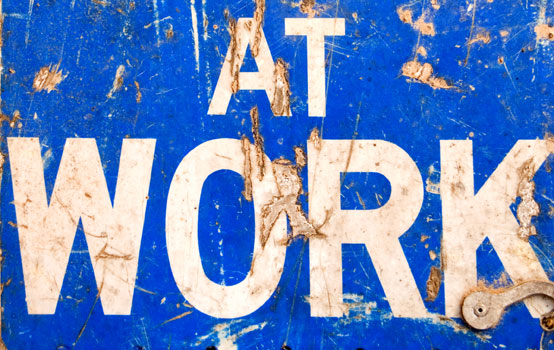 We totally get it. Everyone wants to appear near the top of Googles search results. We all want everyone to find us first and succeed in our businesses. Who wouldn't?
The thing is – there is no easy solution. It's not just done by changing content or fine tuning your descriptions etc. This is something that takes allot of work and it is work that is never totally completed. You may hear about how Google Panda changed how sites are found in 2012. This is an ongoing thing and it is being refined all the time.  As a result, your SEO strategy needs to be refined all the time.
We used to tout ourselves as being extremely good at SEO, even writing published articles on it. (back in the day of paper magazine… yeah, magazines printed onto paper and sold rather than downloaded)  🙂  We soon discovered that, in order to be and maintain being an SEO  guru we would need to work full time as just that – an SEO company. Adjusting clients sites and strategies on a very regular basis. This would have taken us away from our love and expertise of creating converting sites so… we stepped back from our SEO focus and now only follow it at arms length. That said, we still know a bit about what to do and advise all our clients that they need to work it or they will not succeed in their ranking goals.
Yes, we have clients being found in the top 10 depending on the search criteria. Mainly because they work it. They post articles, engage audiences via social media and refine their content semi-often. We also have clients who do not….. and they do not show up in the top 10.
So – true to our current focus on NOT being the guru… when needed, we have some great companies that we can refer our clients to that can help manage their  SEO, advertising, and digital marketing. Ask us for a reference and w will gladly hook you up. 🙂