Your site needs Maintenance….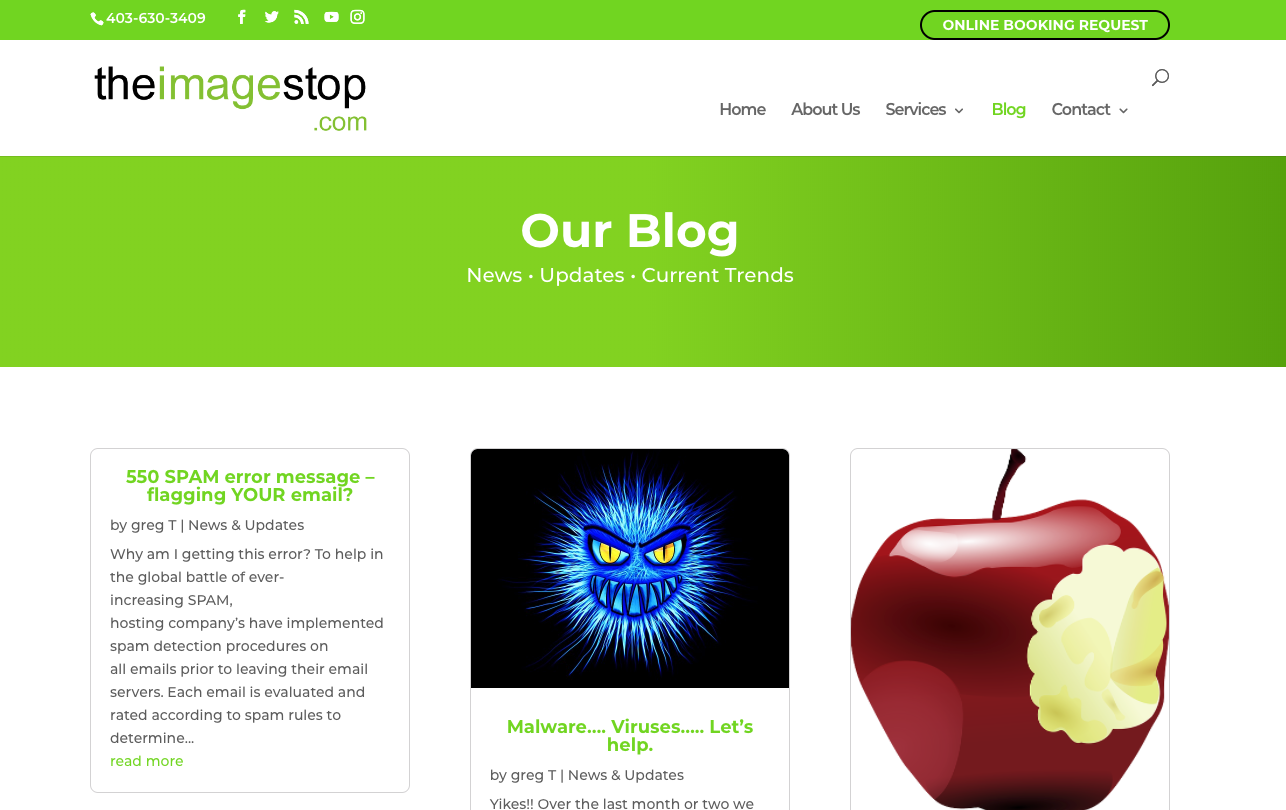 We do not often bug our clients with notices etc. as the last thing we want is for clients to think we're trying to 
sell
 to them. That said, we have sent several client this notice as we have noticed that their website(s) may need some work….
Recent stats report that more than 70% of WordPress websites are vulnerable to hacker attacks. Why? (read on…..)
When you don't properly maintain your website and its files it not only gives hackers a way of accessing your site but also keeps your site out of date. This can result in your site not functioning properly on newer/ updated browsers, having accessibility issues that are gold to hackers and even just simply leaving your website with old and potentially inferior plugins and/or core files. Not to mention the harm to your corporate reputation if clients go to your site and receive a warning that it may be hazardous….
WordPress (like any PC program) is updated and improved over time. This sometimes includes patching vulnerability holes.
Plugins (like phone apps) are used on your site to make it function as it does. These Plugins require updates for the same reasons and the core WordPress files.
You need Backups!! If anything goes wrong with your site a backup can be re-installed fairly quickly and will help to bring your site back to life.
Our maintenance also includes basic monitoring or access to your WordPress admin area. We will know when someone accesses or tries to access your site.
*fact* Of the websites we currently monitor through our maintenance plans – the average number of access attempts from unauthorized users is 15 per day!