Malware…. Viruses….. Let's help.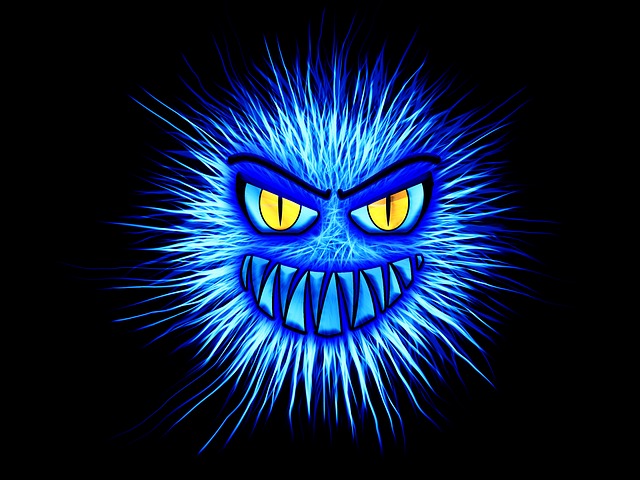 Yikes!! Over the last month or two we have seen a HUGE increase in website hack attempts, website virus and malware infections. This can be not only frustrating for site owners but cause huge problems if their sites are infected / hacked. The question being….. how do we prevent this?
Simple – your website NEEDS a maintenance program. Maintenance involves scheduled backups, updates to site files and plugins and monitoring of website access. What does this mean?
Backups: Regular backups so, IF infected, your site can be restored to how it was before…
Updates: This ensures patches to plugins / website programs and core files so that these flaws cannot be used or exploited to gain access to your website
Monitoring: Constant monitoring of your website control panel access to that if hacked…. this can be known faster and potentially stop issues before they start.
Yes we offer this service to our clients. Please ask us about our Maintenance Packages. That said, if you choose not to use our services for maintenance, we encourage all website owners to either hire a company to maintain things or learn to do so yourself.
Good maintenance is a preventative measure (much like good dental hygiene and/or a good diet helps your body). That said, every now and then we may still get cavities or have issues with our sites. Have no fear, we can help AND we know some great IT  companies that have great service. 🙂