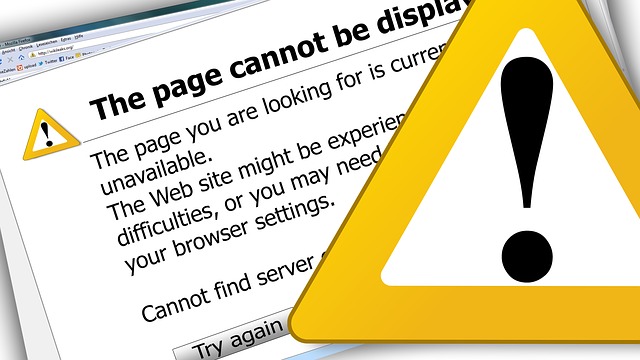 ---
UPDATE: September 8, 2015 – 1:01pm –   All issues have been fixed and all access to websites should now be available without delays.
---
Due to some unexpected server issues, several clients may be experiencing either delays in accessing their websites or server timeouts when trying to either view or log into their sites.
This issue is known and has been reported to IT support who are currently working on repairs.
We apologize for any clients dealing with this issue at the moment but assure you that all steps necessary are being taken to have these sites up and running asap.
The Image Stop ltd. does work with several hosting companies as a re-seller and can definitely advise to other services and possibly dedicated hosting should you wish to explore other options. We fully understand and will help however we can.
Once repaired we will post updates here as well.
ALL UPDATES HAVE BEEN COMPLETED – as of September 8, 2015 – 7:15pm