Search Engines – need to knows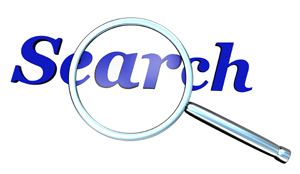 Yes this is a key area that all clients want to know and have working in their favor. SEO is one of the most key and complex areas when it comes to websites. Not only are the rules always changing and being modified but there are so many steps that need to be used to maintain great search engine results.
Ever wander around articles and read what's being said? Here are a couple that I recommend in order to get an idea as to what's involved in SEO. But really… read them. Very enlightening and certainly gives you a new perspective on showing up in searches.