Hosting Done Differently
Local • Unique • Personal • Safe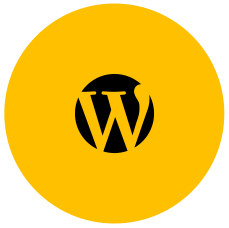 Wordpress Experts
Wordpress is used by 26% of all websites world wide which amounts to it leading the way with over 60% market share. Penguin Hosting has easy WordPress installation and setup.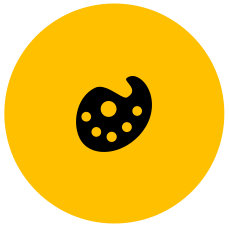 Branding
Being a customer minded company we align ourselves with other companies that do the same. We work with great branding and design companies and will tell you all about them…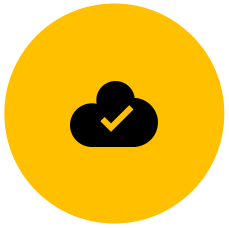 Great Plans
Not alot to say here – we have a VERY unique hosting plan that helps our clients concentrate on their business and not worry about their sites.
We always keep aware of what's new.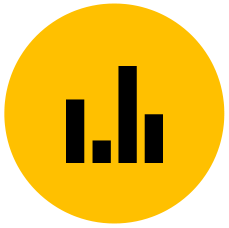 Other Services...
We spend quite a bit of time with other great business owners. Need any services at all – be sure to ask us first and we're sure to be able to find you what you need… at no extra cost at all.
In an arena of literally thousands of options, a hosting company needs to stand above the crowd in service alone. Cheap is NOT the focus of consumers. Flashy is NOT the desire. Quality service with our customers, THAT is what needs to be first. That's us.
SUPPORT TICKET
Need assistance? Please open a new support ticket here. Our Penguin Hosting support staff will contact you with any further questions or a solution within 24 business hours.
We have moved our Blog to our Parent Company website.
To stay in touch and see our most recent updates and important news please visit us at theimagestop.com
Interested in Hosting with The Image Stop ltd. / PenguinHosting.ca? Let us know what you're looking for and we'll contact you with details, to set up an interview, and an easy/safe way to get things started. 🙂
Mailing Address: 47 Cedarbrook Close SW
Calgary AB. Canada T2W5B8
Phone: 403-630-3409
Business Hours:
8am-4:30pm Mon-Fri
Closed Sat-Sun & Holidays