That's Right… We Host Different
Forget What You Think You Know About Website Hosting
Local • Unique • Personal • Safe
In an arena of literally thousands of options, a hosting company needs to stand above the crowd in service alone. Cheap is NOT the focus of consumers. Flashy is NOT the desire. Quality service with our customers, THAT is what needs to be first. That's us.

Compare Us...
Penguin Hosting is actually a reseller. We buy bulk space from some of the best hosting available and then resell it to our clients at a fraction of the cost they would pay directly. This way clients get better hosting AND great value.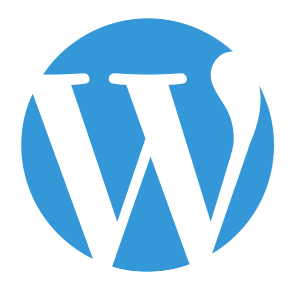 Wordpress Only
We choose to work with one of the best CMS platforms available and focus on delivering the best experience as a result. Not a 'jack of all trades' trying to manage everything for everyone but a focus on excellence in one arena.

Safe and Secure
We believe in delivering the best for our clients within a budget that they can afford. That said, we do not cut corners. We work with the best companies and security. Keeping our clients' sites safe and running so that they can focus on business.

Effective Support
No. We are not your standard support team. We do not waste time with repeated questions or take days to resolve simple issues. We know our stuff and work through hosting issues quickly and efficiently. 
Our Focus
…is your success
Choices
We offer choice to our clients based on honest advice not upselling. Sometimes we will even recommend another service provider if it is best for the client.
Relationships
We believe that even though it's business, treating each other honestly and with respect is paramount.
Service
We value customer service and a healthy life balance. We know that your site is your livelihood and treat all your needs as important.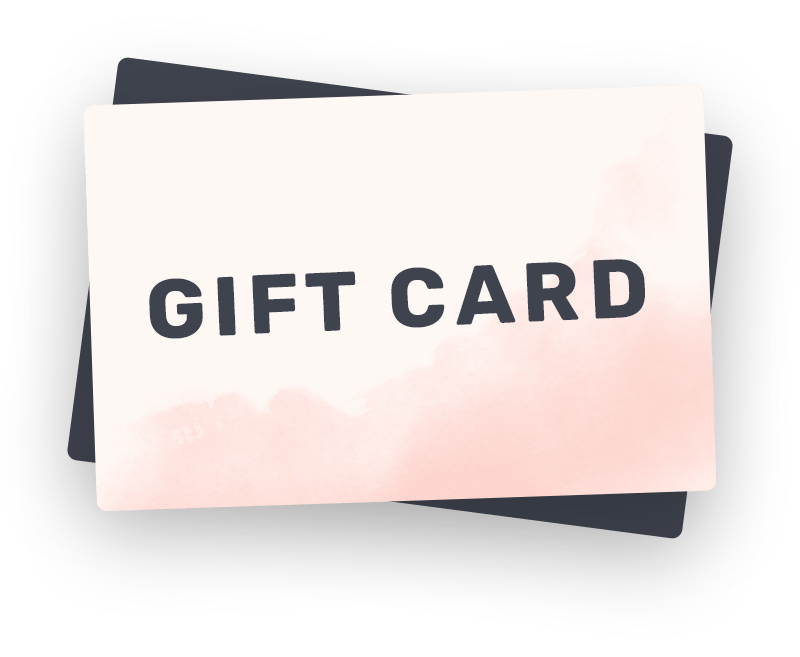 Share the Love
Know a great friend or client and want to give them a unique 'thank you' gift? How about a year's worth of website hosting… there's something new!
PenguinHosting.ca
by theimagestop.com
M-F: 8am – 4:30pm
Sat-Sun: office closed
Mailing Address:
47 Cedarbrook Close SW
Calgary AB. Canada T2W5B8
Book a Hosting Appointment
Support
Tickets / Email / Text
Great Updates
Our Penguin Blog