Okay – you've reached this page as the URL or domain you are trying to reach does not have a website connected to it at the moment. Be sure to contact the website owner and they can let you know more about when the site will be ready. 🙂
While we have you here… please know that the owner of this domain chose PenguinHosting/The Image Stop ltd. because we offer some great deals with even better service and know-how. We'd love to have the opportunity to work with you and your website – branding – hosting.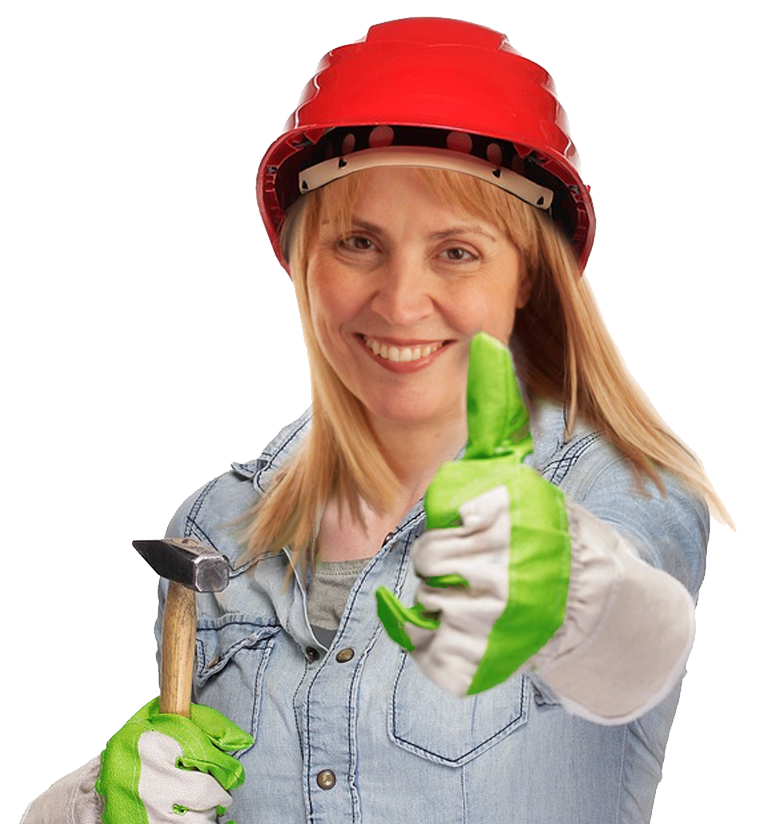 WANT MORE OF DEAL?
Tell us which URL you were trying to get to when you found this page and we'll give you 10% off your first year's hosting package when you sign up.
It's that easy!