Unlocking Your Site Builder
Builder tutorials to help you get the most out of building your website using the Divi Builder/Theme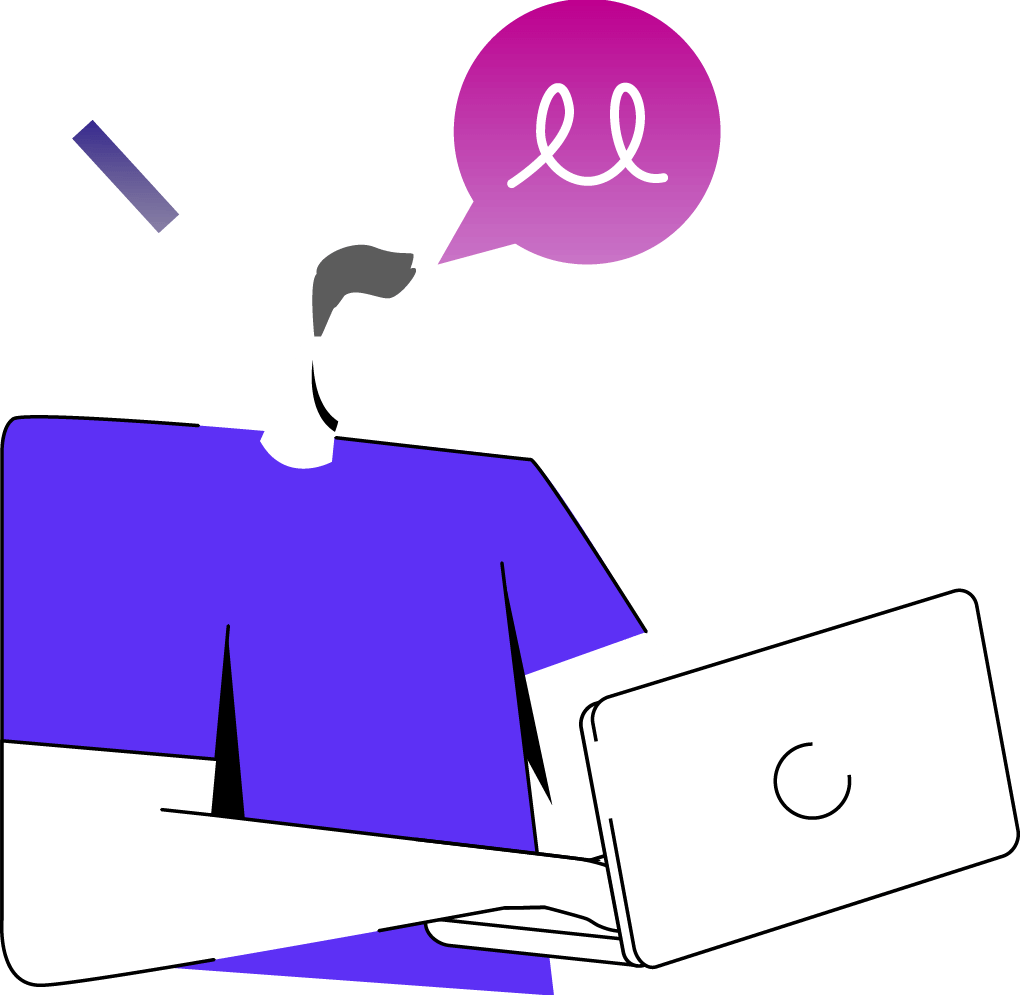 What is Divi?
How does it work?
PenguinHosting.ca/The Image Stop ltd. offers Divi, a user-friendly visual website builder for WordPress.
Build stunning websites without any coding knowledge using Divi's drag-and-drop feature. With Divi's powerful tools, you can design customized websites and see the changes in real time with the Divi Visual Builder.
Looking for a video overview or assistance in your build? Reach out here.